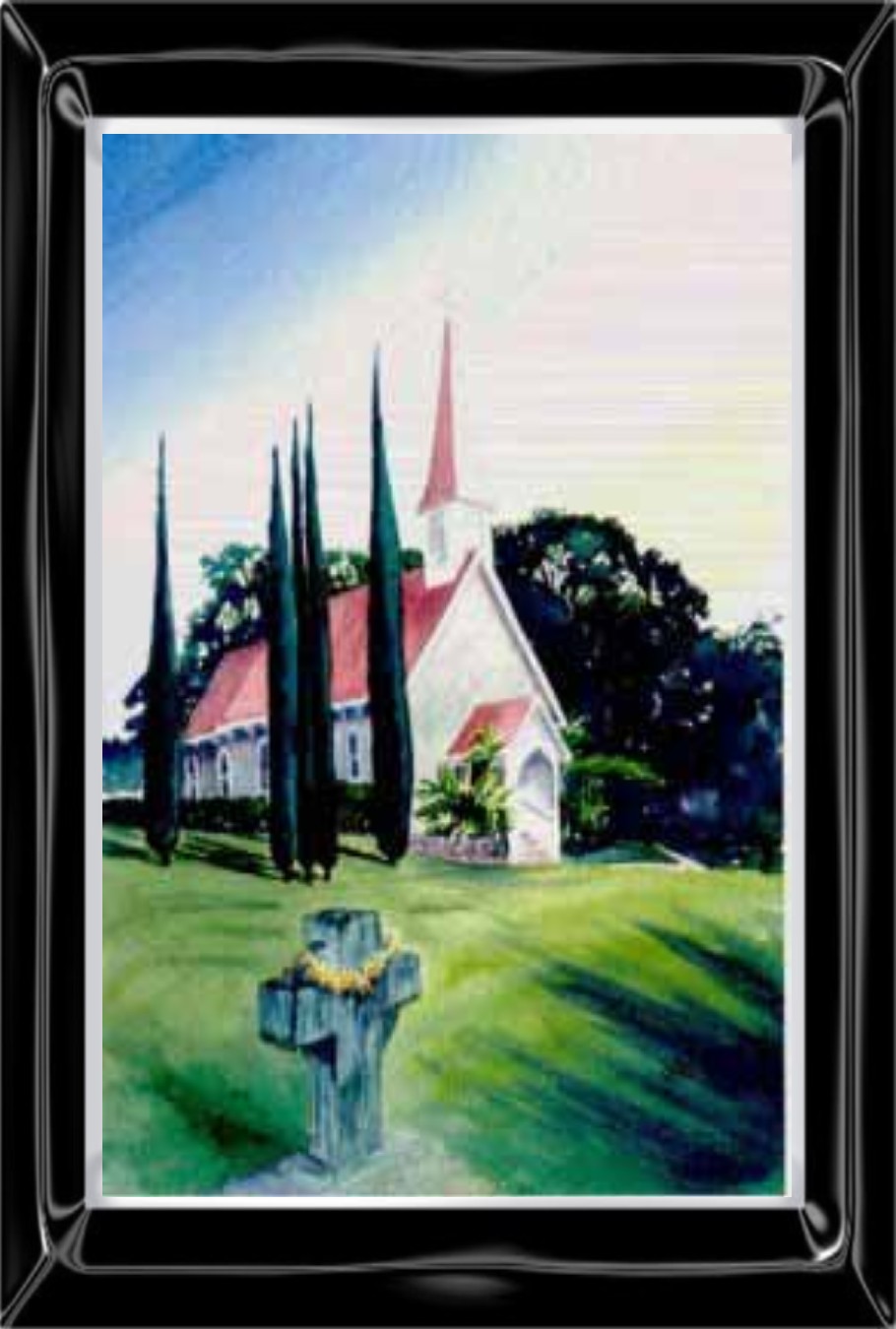 You Don't Go To Church?
A little girl, when her father was sick went to the post office, and said in a sweet, childish voice, "Please give me my father's letters".
"Who is your father?" inquired the post office clerk.
"Don't you know my father?" she asked in astonishment.
"Of course I don't," he answered, "Why should I?"
"Everybody knows my father," she said.
"Well, there is certainly one person who does not," he replied.
"Don't you ever go to church?" she asked.
"No, I don't go to church." he said.
"What! You never go to meetings? That is why you don't know my father. He is the minister."
"If you tell me his name, I will see if there are any letters for him."
She did so, and when he told her there were none, she said, "Did you say you never go to meetings?"
"That is what I said," he answered, turning away. He had become worse than careless about these things. The child walked away, looking sad.
Next day she came bouncing into the post office again. Again, the clerk told her there were no letters yet, and turned away. But she was not to be changed in her purpose, and said, "You never saw my father did you?"
"Not to know him," he replied.
"Everybody likes him that knows him, and they say he is such a nice preacher."
The man laughed and said that he had no doubt about that.
"You would like to hear my father. Everybody does."
The statement came too close for him, and he turned away.
The next day the post office clerk offered the little girl a letter addressed to her father, saying, "It has come at last."
"He will be glad to have it," she said, thanking the clerk. Then with earnestness she continued, "I wish you knew my father; you would like him, too."
"I have no doubt I would, if he is anything like his daughter."
"I wish you would come to church next weekend and hear him preach. I know you would be pleased."
"I don't know anyone there. I would feel like a stranger."
"You'll know me, and I shall be happy to see you. You can come to the row where mother and I have our seats."
He objected again and again, but she persisted in her childish way until he promised to go. He did not look entirely pleased, but she ran off pleased enough for both of them.
Sabbath morning she anxiously looked out of her window to see if the day would be sunny. She was early in her seat that day and turned eagerly towards the door several times. At last she beckoned with her little hand. The tall post office clerk came forward and took a vacant seat by the child. She nestled up to his side and placed her little hand in his.
She thought her father never preached better; God certainly helped him that morning. She looked up into the gentleman's face and saw tears starting from his eyes, and she pressed his hand tightly in hers. When the sermon was finished, he hurried out of the church after thanking her for saving him a seat.
The next week, however, he came to see her father and had a long talk with him. After he had gone, the minister told her that the post office clerk wanted to join the church.
"You have brought a lost soul to Jesus," her father said.
And the post office clerk had now found rest and peace in his life, because a little child cared.